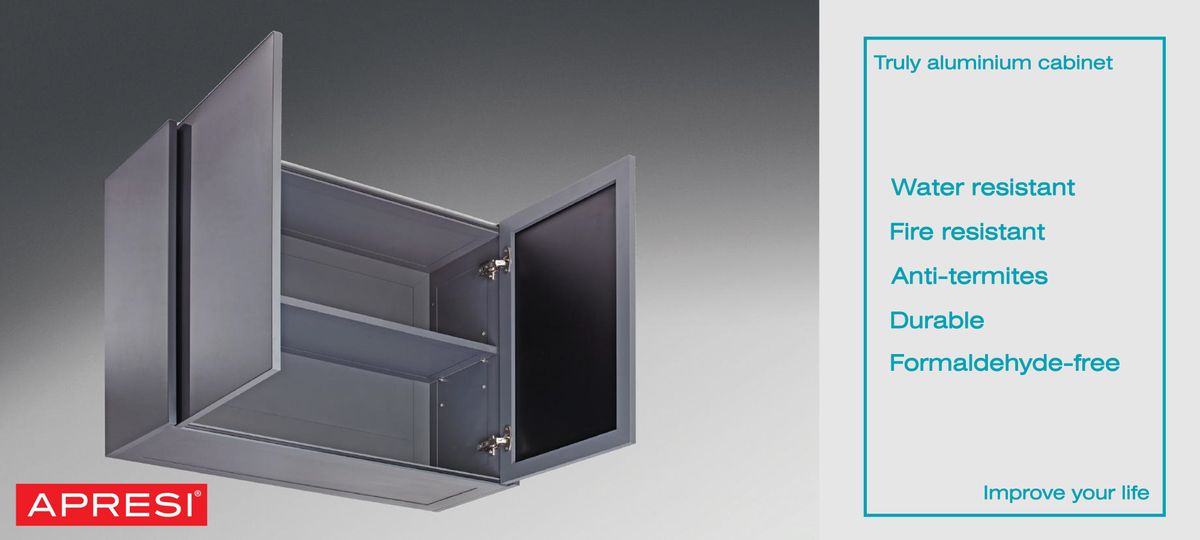 APRESI, inspired and derived from the word "appreciation", emphasises the company's dedication to constantly deliver quality product and service experience, and ultimately bring on added value to consumer's life by offering a kitchen that makes day-to-day life easier and more enjoyable.
The material and designs of APRESI Truly Aluminium Kitchen: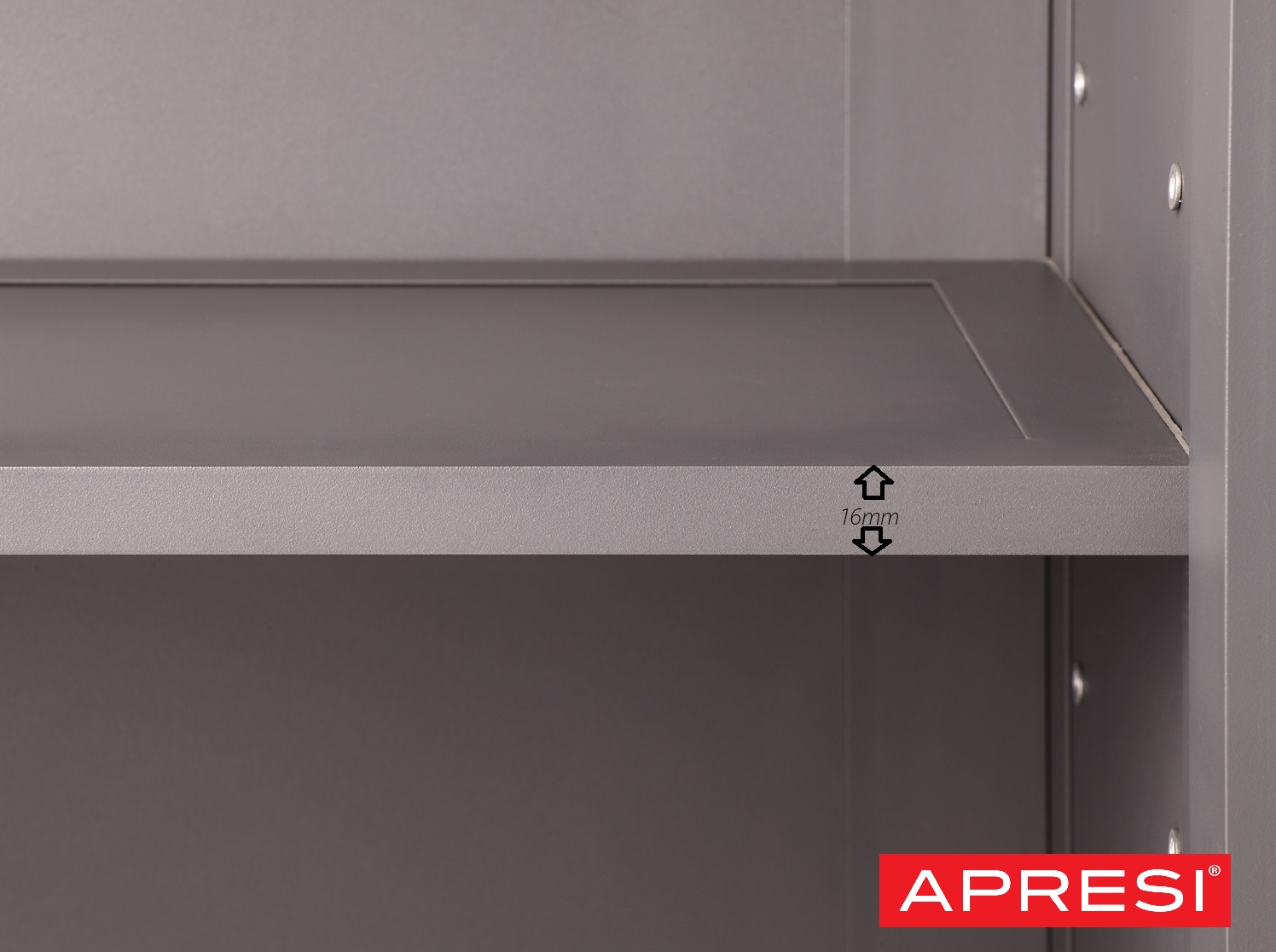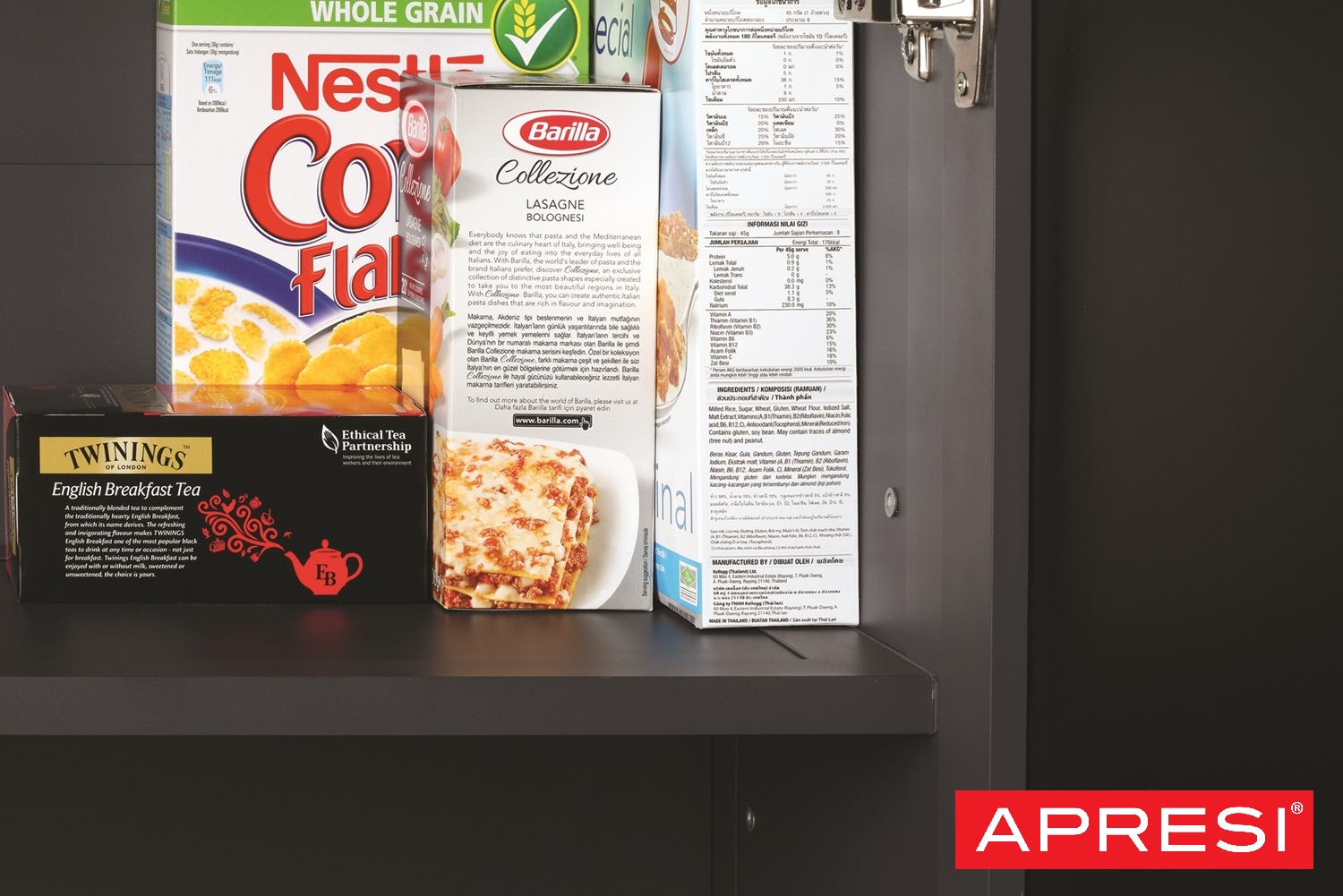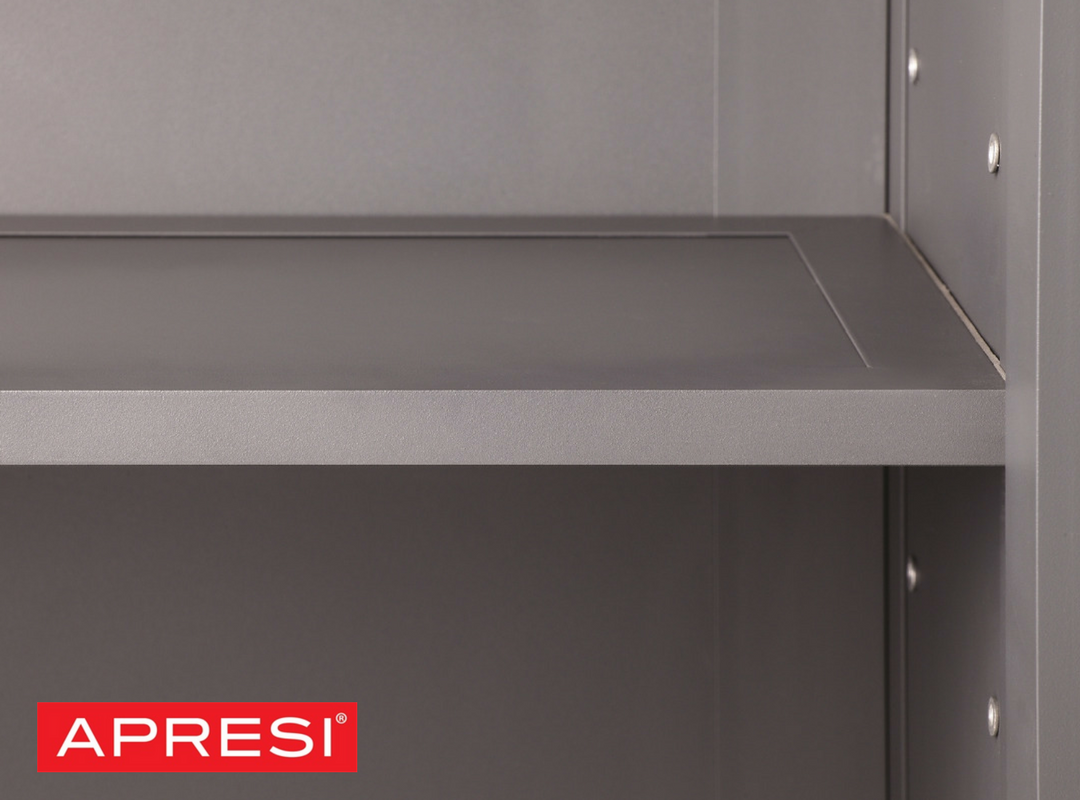 Thick profile with enhanced structure allows for superior durability and stability.
90

°

perfect edging offers maximum storage capacity, by enabling the entire space to be fully utilised.
Create your very own cabinet shelves according to your exact needs and preferences with the customisable shelves.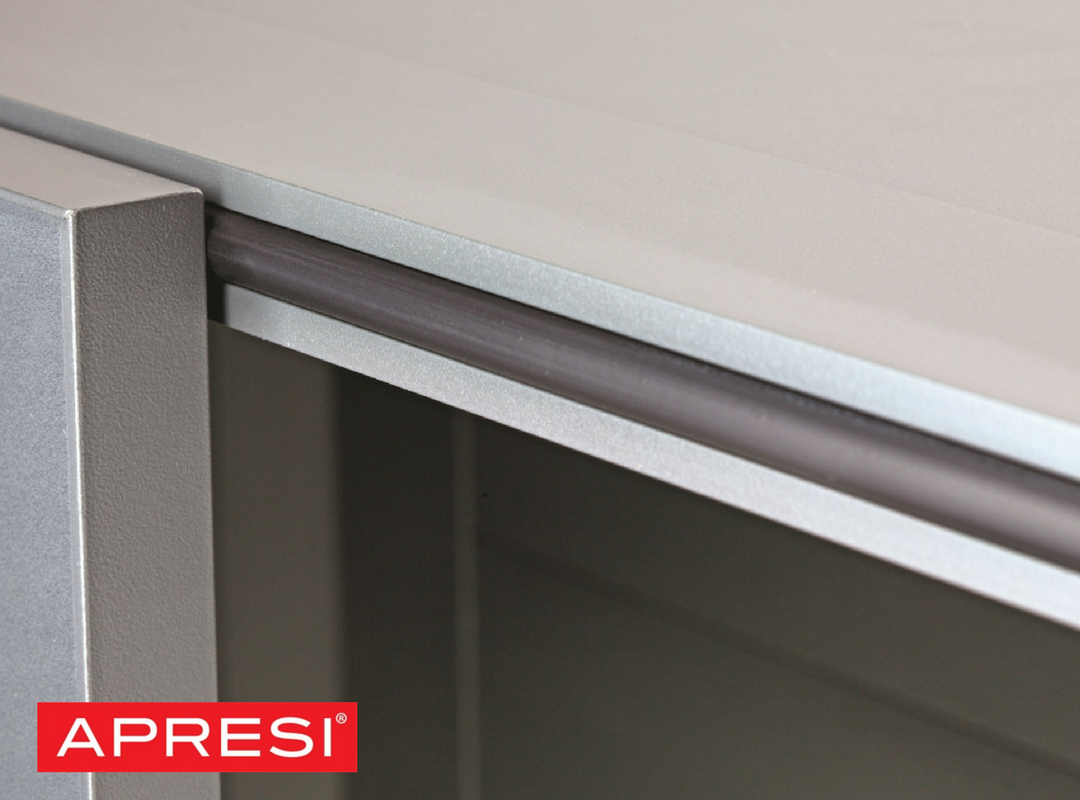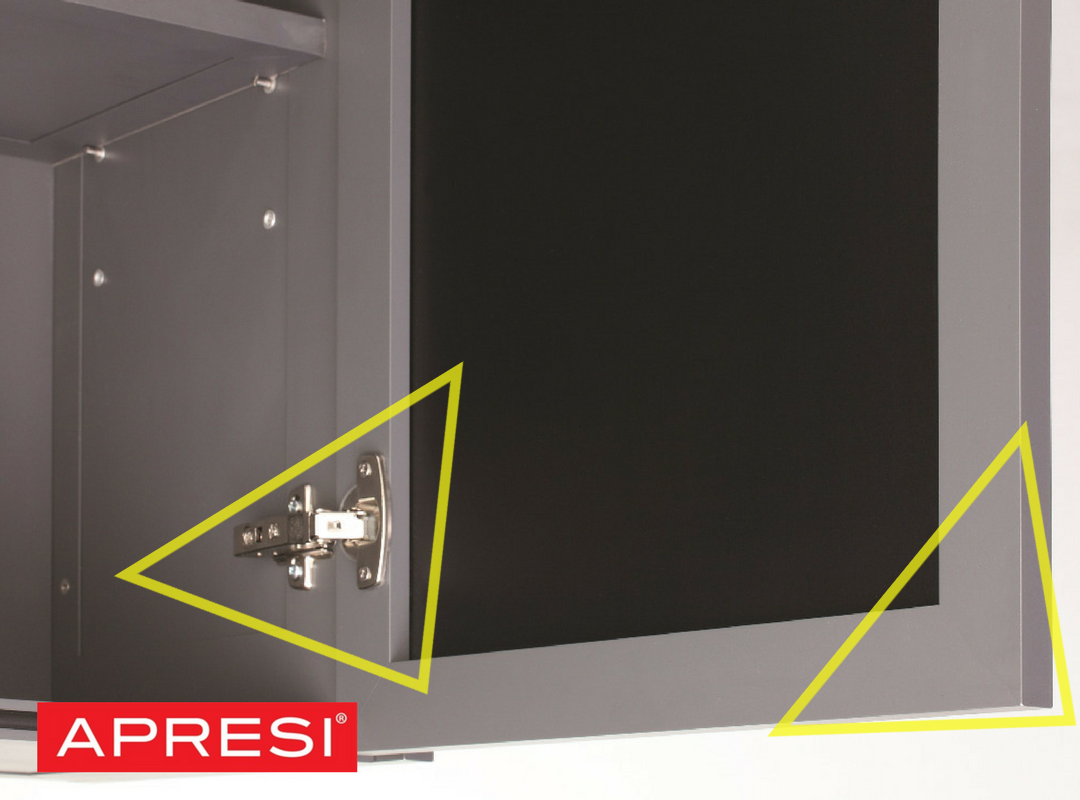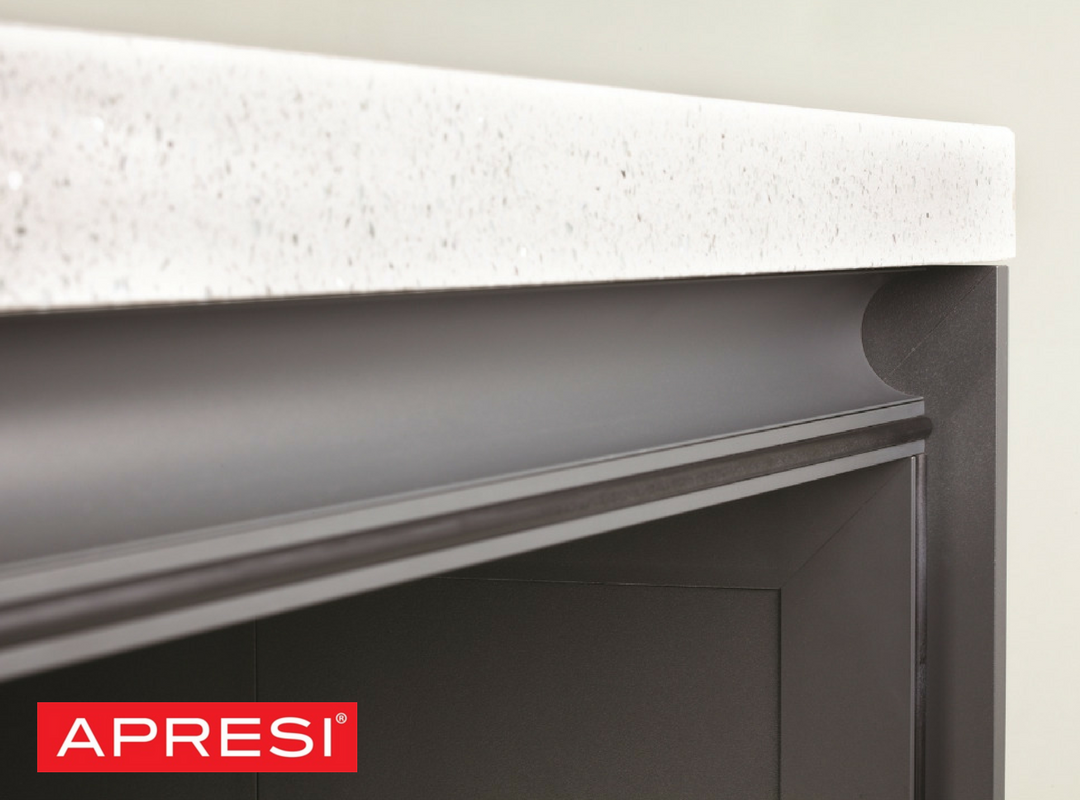 Rubber buffer enhance hygiene by protecting objects inside the cabinet from dust and insects.
High performance hinge allows smooth and silent closing without damaging the doors.
Keep your kitchen cabinets looking their best at all times with the elimination of unsightly screws.
Integrated door handle design (C-Handle) offers a sleek look and allows for easier opening and better cleaning.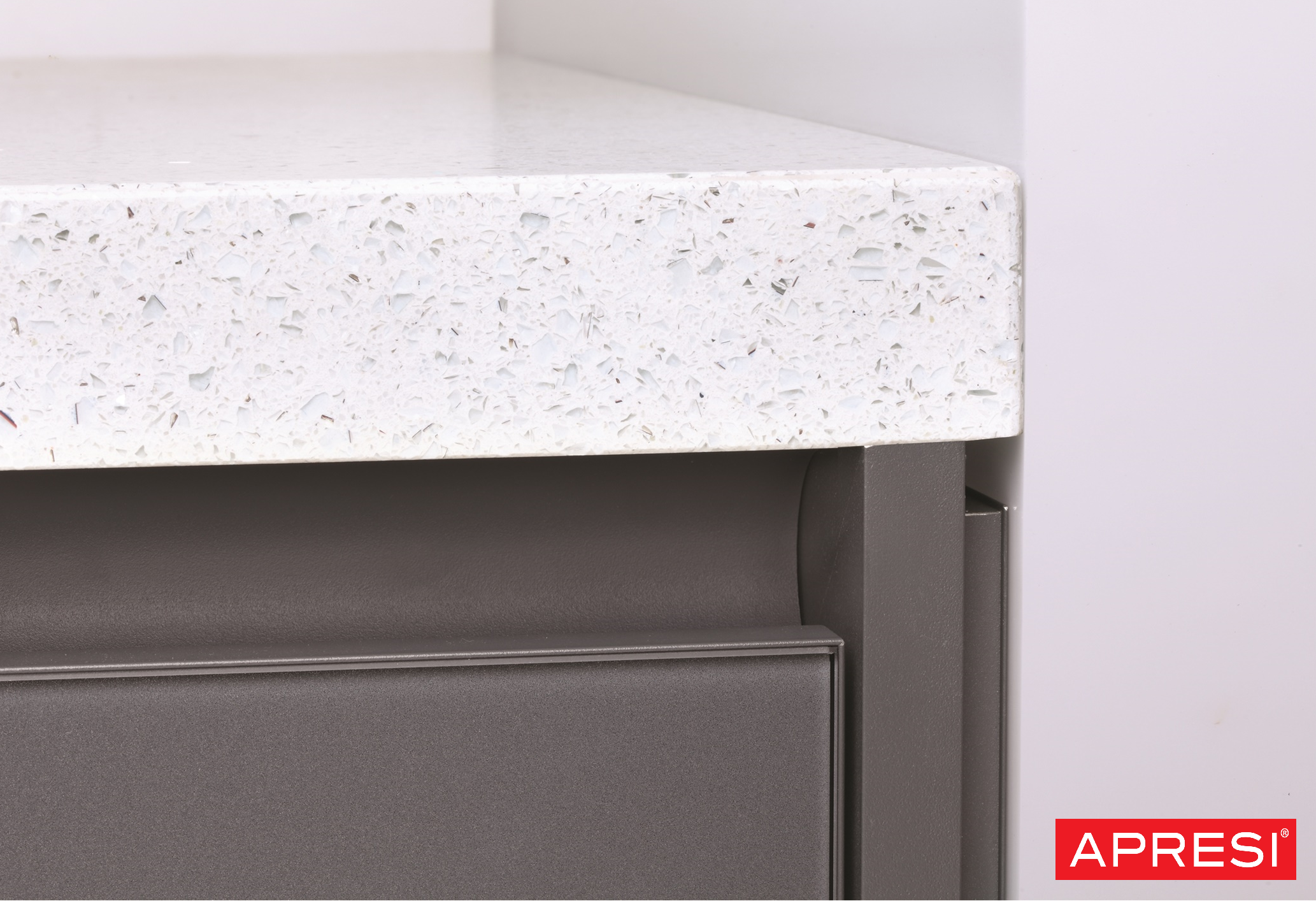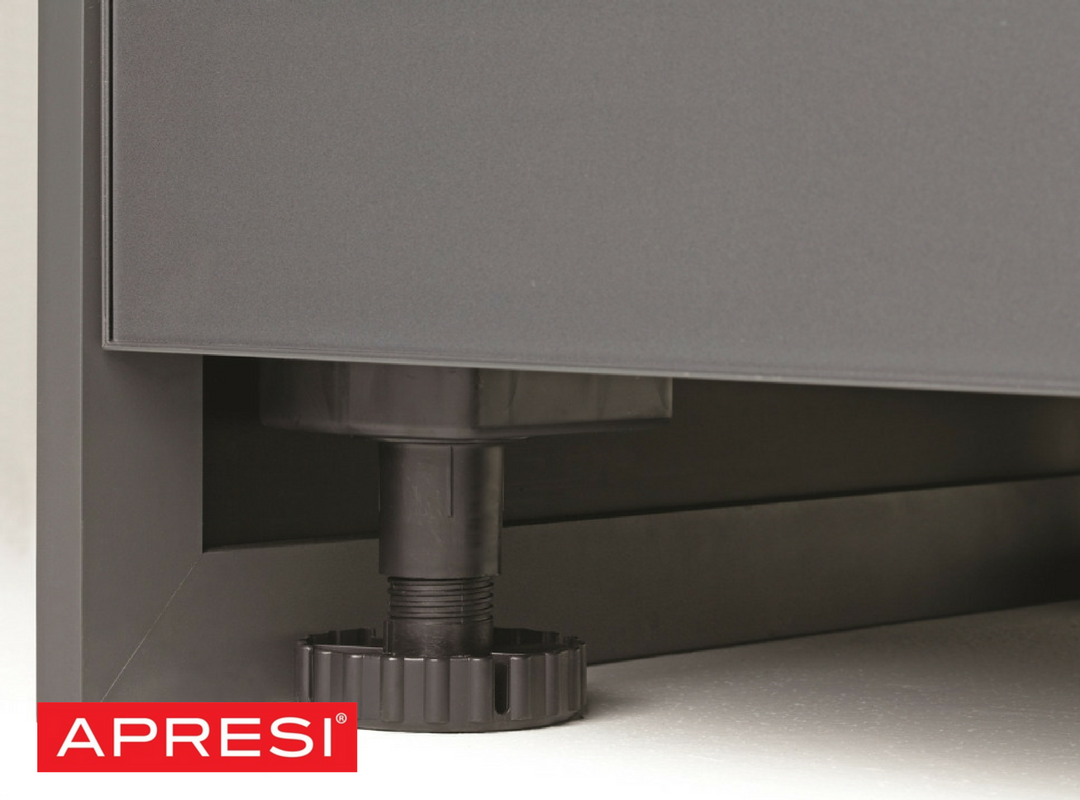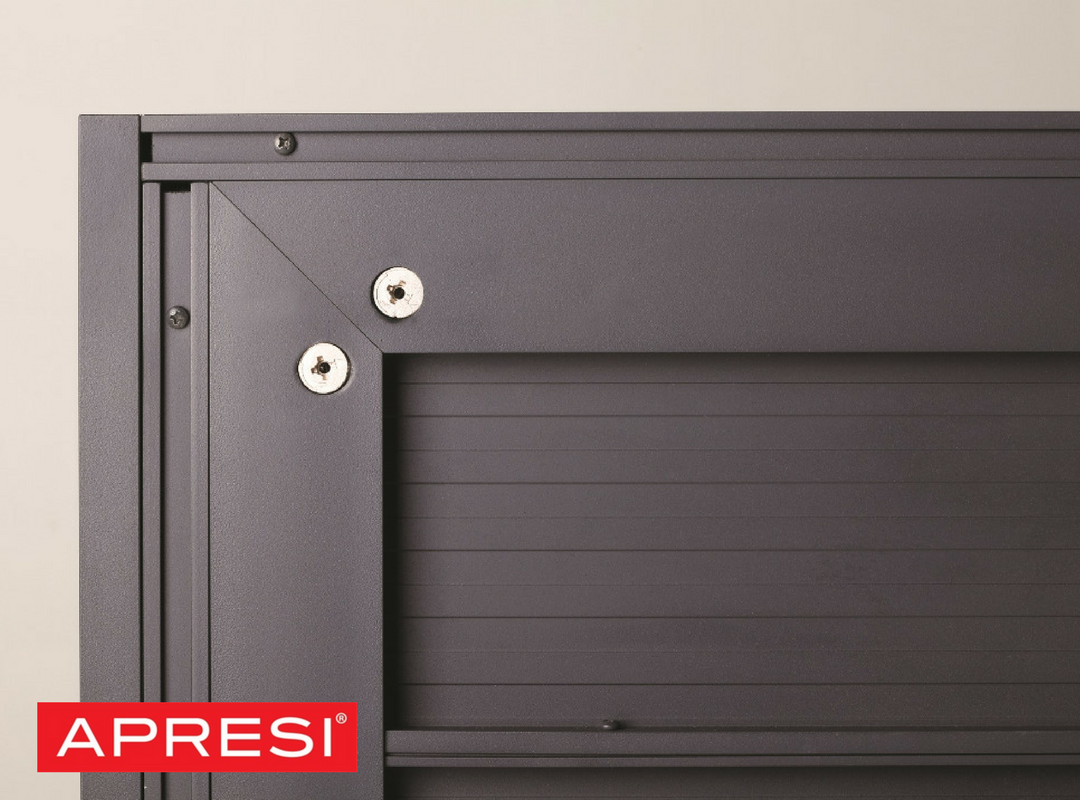 Patented infill panel completely close the gap between the cabinets and the wall by precisely filling in the space.
Height adjustable leg - Easy to adjust and perfect for heavy duty use with high load bearing capacity.
Patented joining system enable sturdy, positive-fitting and friction-locked along with enhanced strength.
Incredibly tough and quiet, reliable and outstanding quality smooth drawer runner.