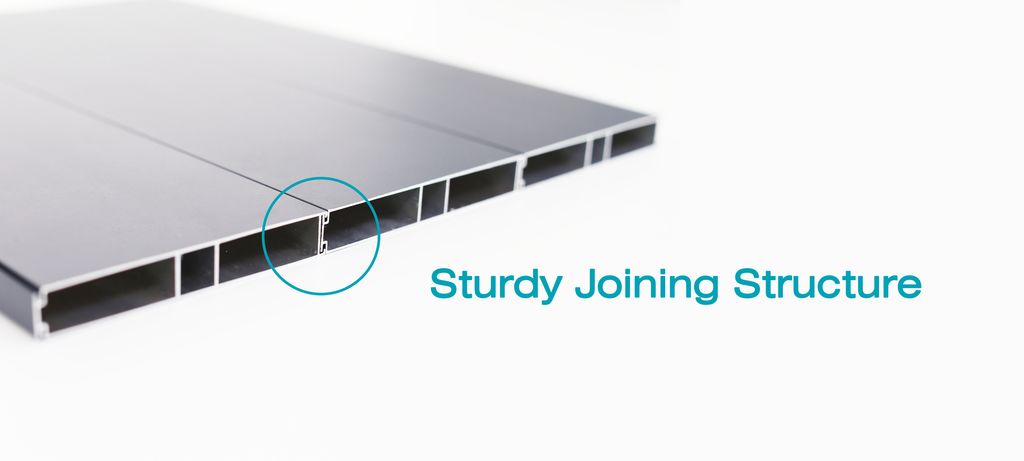 Esteeli Cabinet Carcase Only ( Custom Made )
Price for top panel, left and right panel, bottom panel and shelf panel
1 Quantity = 1 feet
Back Panel please choose "Back panel" under the "Depth" then,
1 Quantity = Square feet
FOR CABINET STANDARD DEPTH
220MM, 270MM, 330MM, 380MM, 440MM, 490MM, 550MM, 600MM
CABINET DOOR PLEASE ADD IF NEED
CABINET HARDWARE PLEASE ADD IF NEED
IF CABINET NO NEED BACK PANEL, THE DEPTH WILL BE REDUCED BY 16 MM ( -16 MM )
FOR EXAMPLE D550 MM REDUCED TO D534 MM
---
* OUR INSTALLATION SERVICES ONLY OFFERED TO PRODUCTS PURCHASED FROM www.alukingmy.com
* ALL PRICES ARE IN RINGGIT MALAYSIA.
* PRICE MAY SUBJECT TO CHANGES WITHOUT PRIOR NOTICE.
Remarks
Visit "Need Help on How-To??" for more information about planning and choosing the right products.
Most of the products (covers both goods and services) are of a descriptive nature and we publish as much detailed specifications of all the products as we can. All images, descriptive matter, specifications and advertising on this Site are for the sole purpose of giving an approximate description of the goods and services. There might be minimal variances in the product specifications and actual products that will not affect the overall product design and quality due to numerous factors. Do clarify with us before placing order should you require further information.